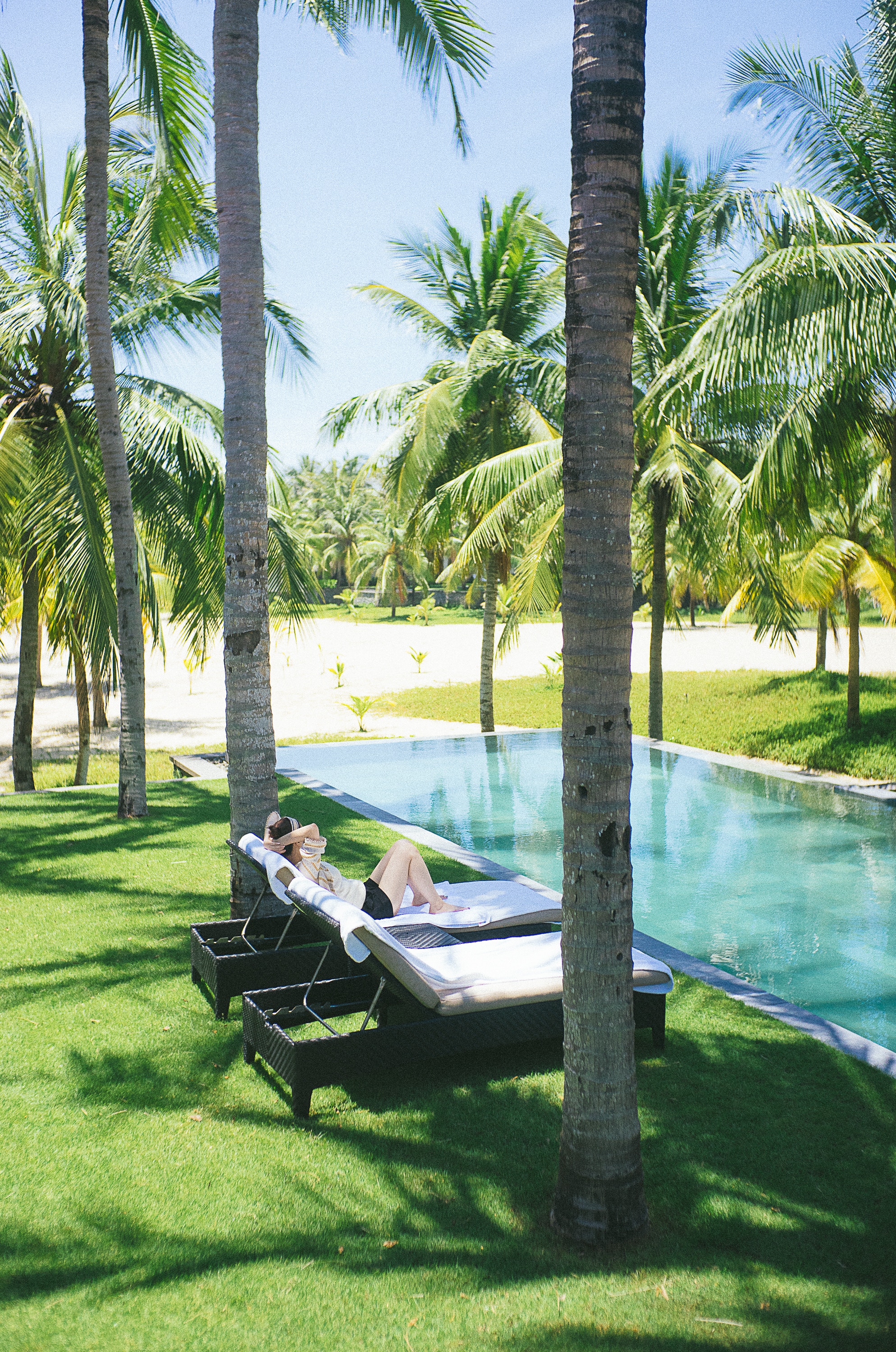 Residential Lawn Care Services
Our residential services begin with basic lawn mowing but include so much more. If pulling up in your driveway puts a smile on your face, you must have hired Rye-Land Lawncare!
Lawn Maintenance
We pride ourselves on maintaining your yard, keeping it pristine and beautiful as if you were doing it yourself.  Imagine yourself out push mowing your yard. Doesn't it seem to take all afternoon? If you were Rye-Land Lawncare using a zero turn grass handling system that mulches and bags clippings as you go it would be done in the blink of an eye! We would also weed eat around all trees, flowerbeds and along fences. Edging driveways, patios and walkways as well as blowing everything clean for you.
Palms are indigenous of California and Florida mostly but can grow from the rainforest to the desert. Rye-Land Lawncare prunes and trims the little guys only, not the tall ones. We remove unhealthy fronds so the palm can continue to soak up energy from the sun and supply nutrients to the thriving fronds.  Do you have any bushes or hedges lining your property? Such as Ligustrums, Holly or Fica? Are they towering over your head and seem to be out of control? We will trim them up for you and make them look beautiful again and keep them looking pristine all year long.
Driveway & Sidewalk Pressure Washing
Coming Fall of 2019
Lawn Care Services for Small Businesses
Coming Soon
Leaf & Blower Services
Details Coming Soon
Pressure Washing Sidewalks
Coming Fall 2019