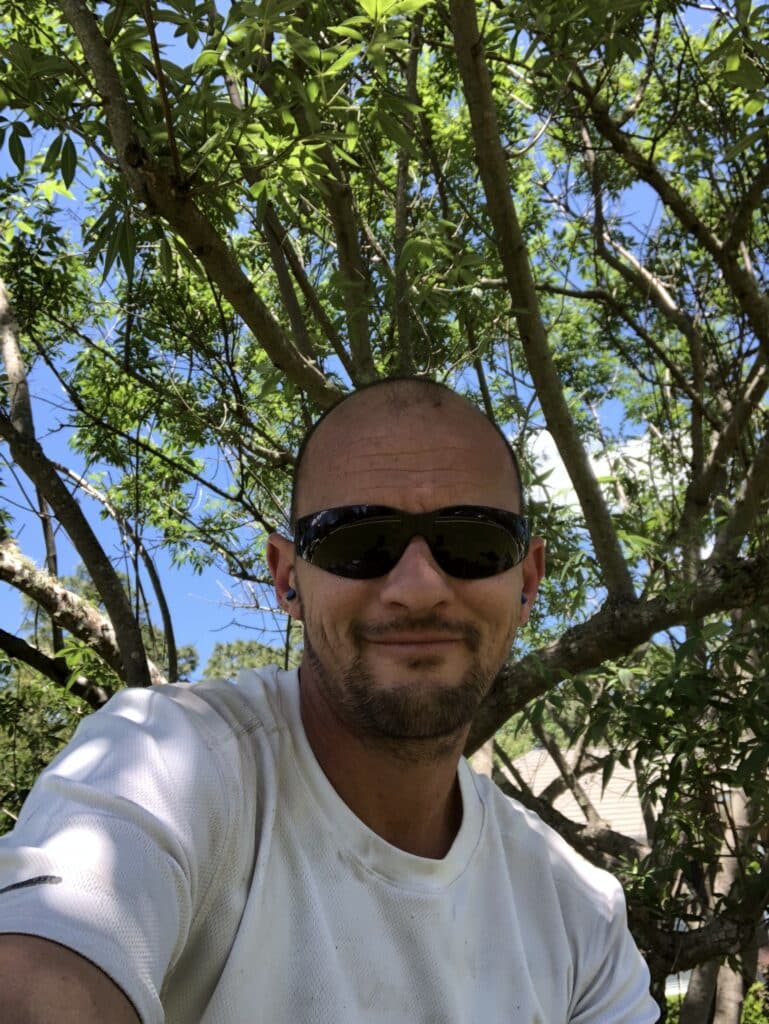 William (Will)  Ryland Jr.
Hi, I am Owner /Operator, William, the second of three Williams in the Ryland family. I go by the name of Will. Born and raised in Fort Walton Beach. As a teenager, I would help my step-dad with his lawn care business. Once I graduated I perused other avenues. After several years of working odd jobs, I landed a job in lawn care and have been doing it ever since. In the Autumn of 2016, I met a wonderful lady that changed my life forever! She encouraged me to be my own boss, make my own schedule, and start my own business. With her having a business management degree and my knowledge of lawn care, we decided to go into business for ourselves. In November of 2018, we officially got our business license and insurance. The business has soared and we couldn't be any happier with the success of our efforts. In November of 2019 I proposed to Holly Fayette...She said YES! We will be getting married November 20, 2020!!!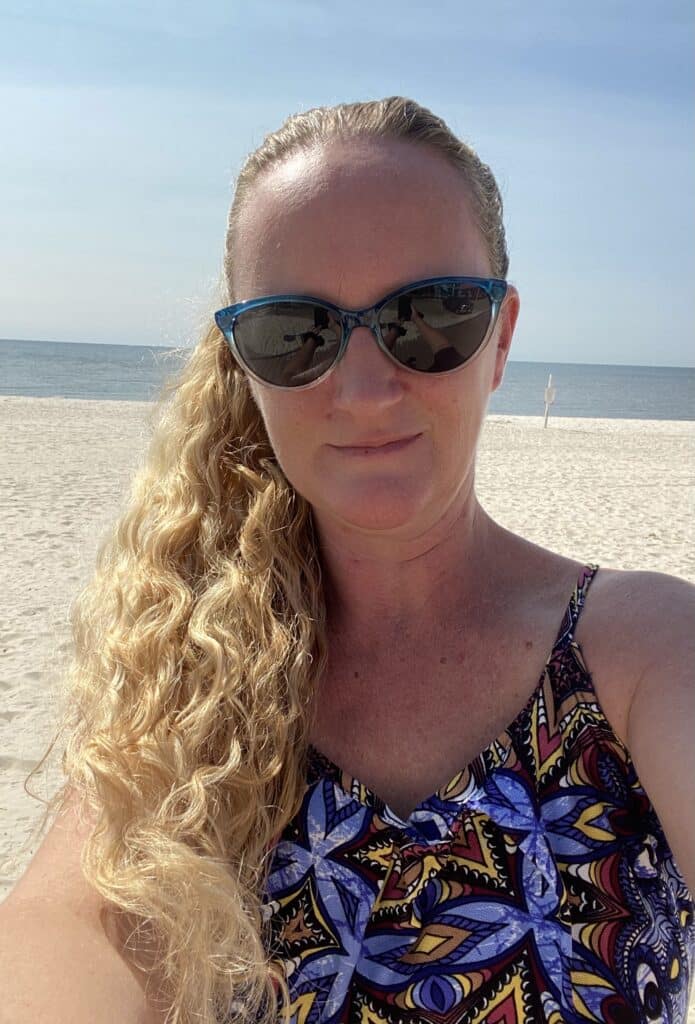 Holly  Ryland
Hello, I am the Owner/Business Manager, Holly Ryland. I am a military brat raised by a single parent dad. Born in California, moved to Fort Walton Beach from Germany when I was 6 years old, and have called this paradise home ever since!  After getting my degree in business management, I pursued management jobs in gas stations, restaurants, and retail. While I held management positions in all these positions it wasn't the same, I wanted to own my own business. A few months into mine and Will's relationship, our lives took an unexpected turn. My dad Ken, whom I call Papason, had already been battling Parkinson's Disease for ten years and was now diagnosed with Dementia and needed 24-hour care. We immediately moved in, not only together but in my dad's home. When I become my dad's full-time caregiver, I had to quit my job. We decided to start Rye-Land Lawncare so I could work from home and watch over my dad and Will could make his own schedule around dad's doctor visits and be the support I needed to help Papason battle this horrible disease. We have been an unstoppable force in this industry ever since
Rest in peace Kenneth (Papason) Fayette
January 14, 1953 - March 9, 2019
Introducing the Rylands
On November 20th, 2020, Holly and Will shared wedding vows, and two loving families became one.  They had an intimate celebration with family and friends at their home in Fort Walton Beach. They are currently enjoying their first holidays as Mr. and Mrs. Ryland. Will and Holly collectively have four children and two grandbabies. They are looking forward to a bright future for their lawn care business and growing family.