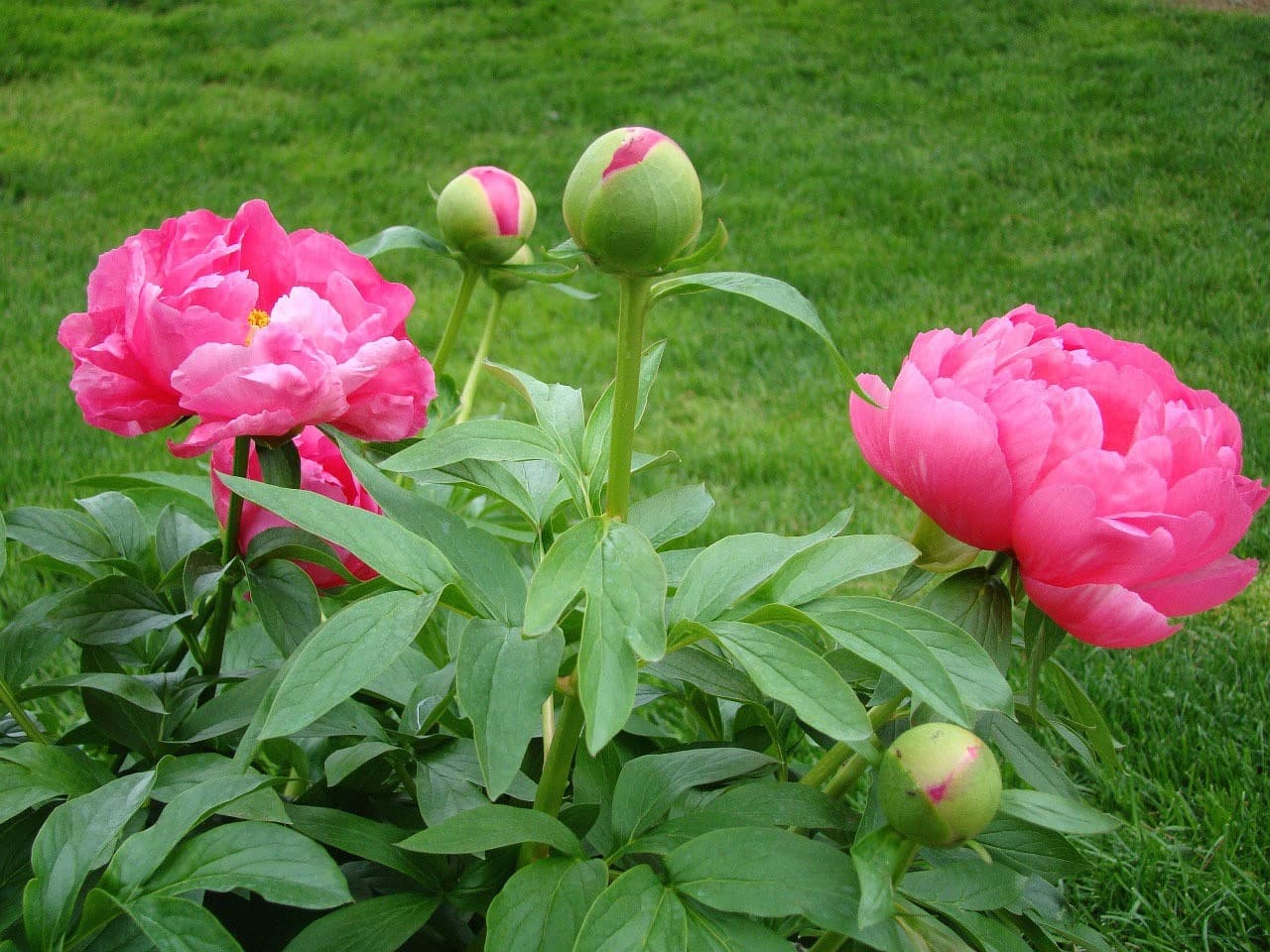 Spring & Autumn Specials
We have specials in the Spring and Autumn. These specials include leaf clean up. Flowerbed cleanups; tilling and laying mulch. Also, general first time clean up for overgrowth of lawn, flowerbeds, shrubs, and hedges.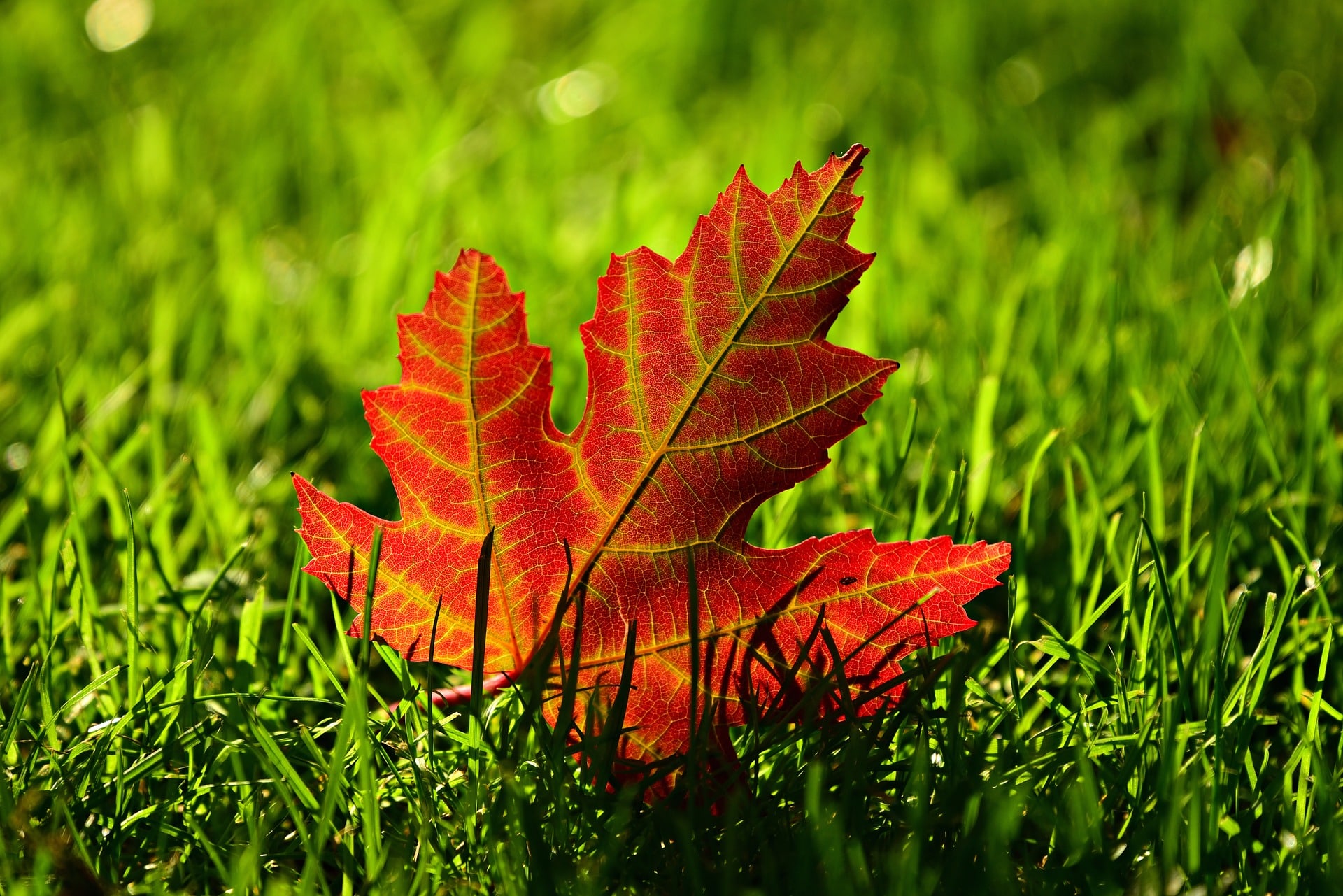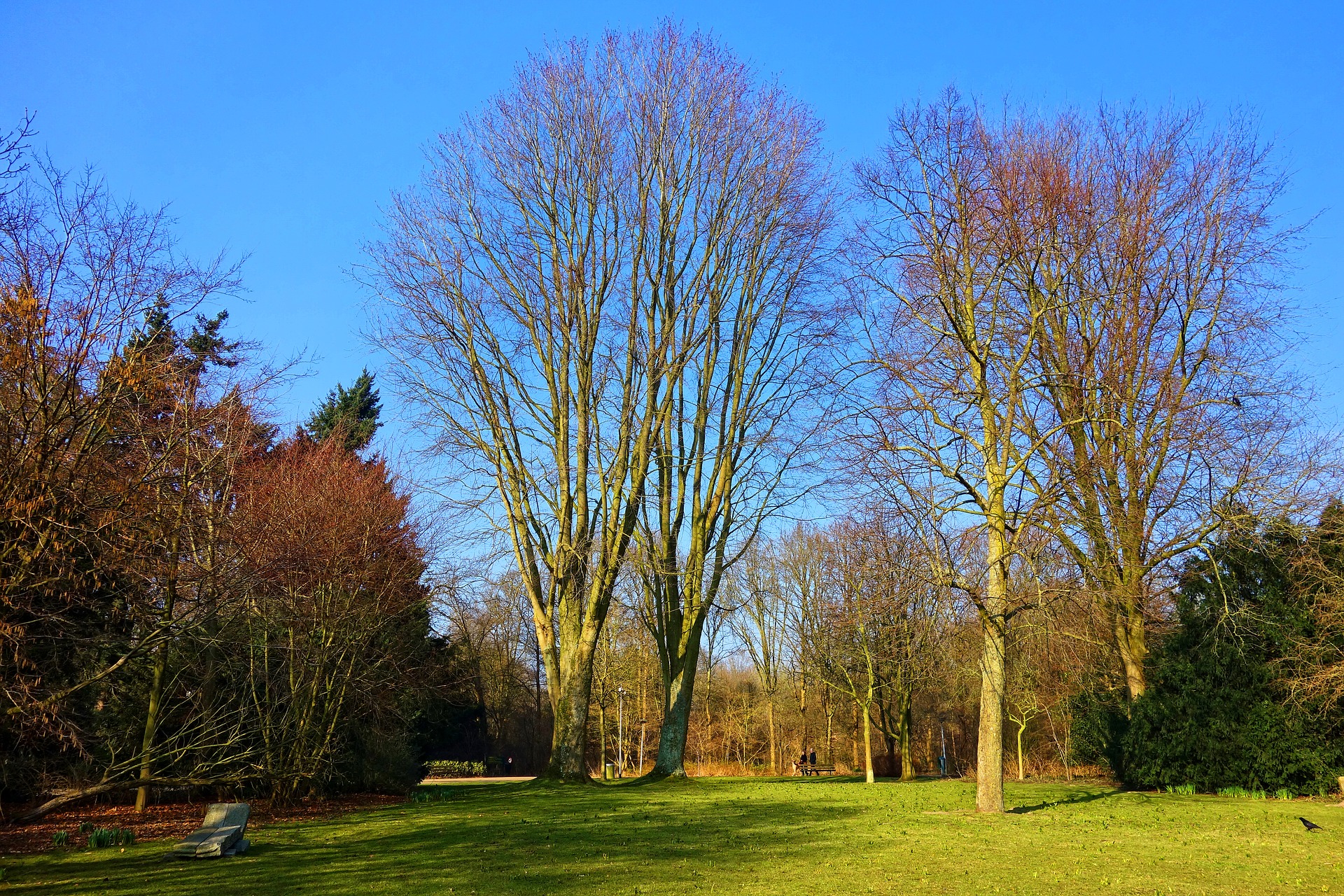 Winter Special
In the winter when the grass goes dormant and isn't growing as much Rye-Land Lawncare does pressure washing to keep busy, such as driveways, patios, walkways, sidewalks and parking lots.