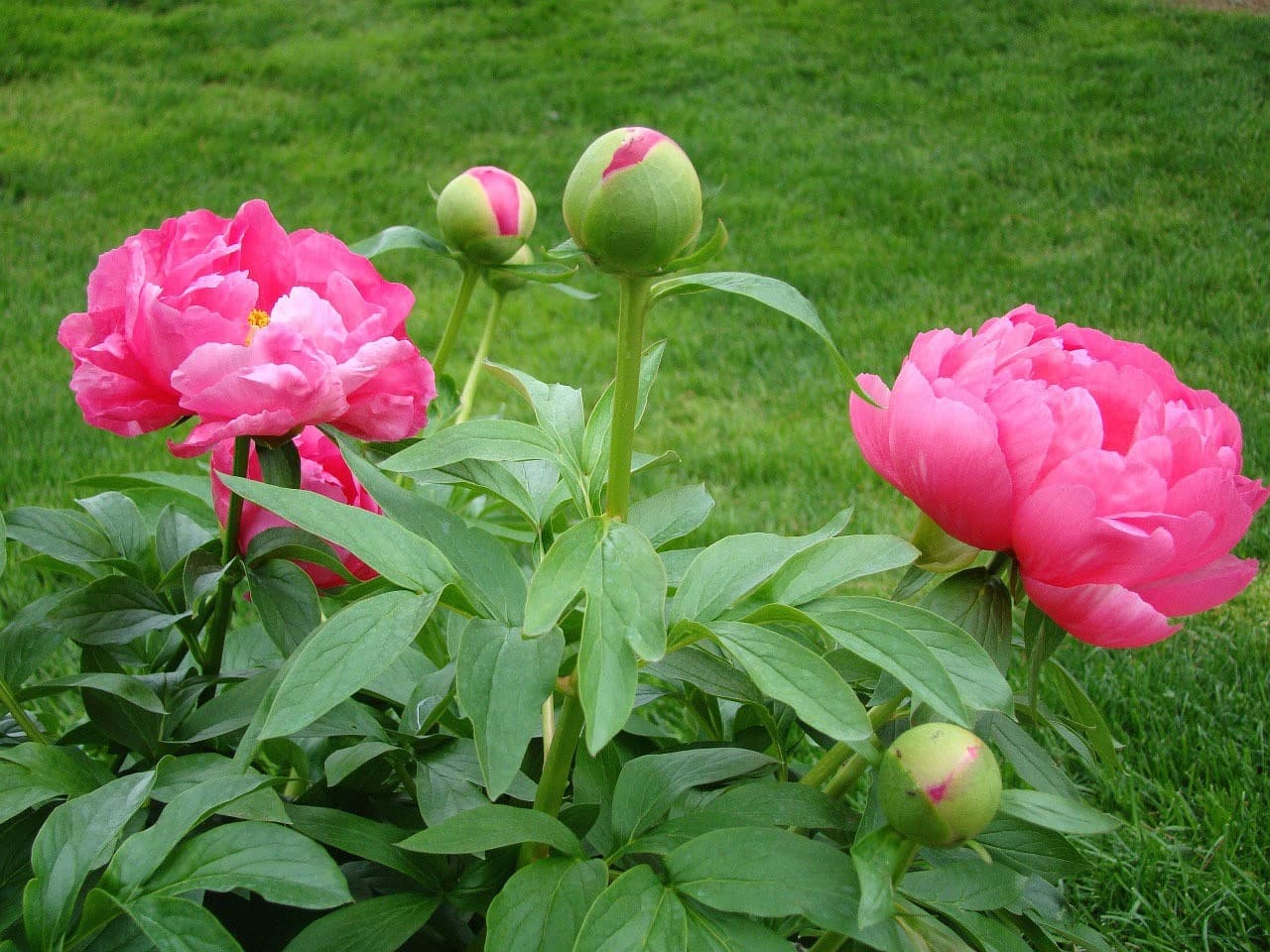 Spring & Autumn Specials
We have specials in the Spring and Autumn. These specials include leaf clean up. Flowerbed cleanups; tilling and laying mulch. Also, general first time clean up for overgrowth of lawn, flowerbeds, shrubs, and hedges. Rye-Land Lawncare also offers Rye Grass Installation to keep your grass looking green even in the dormant months.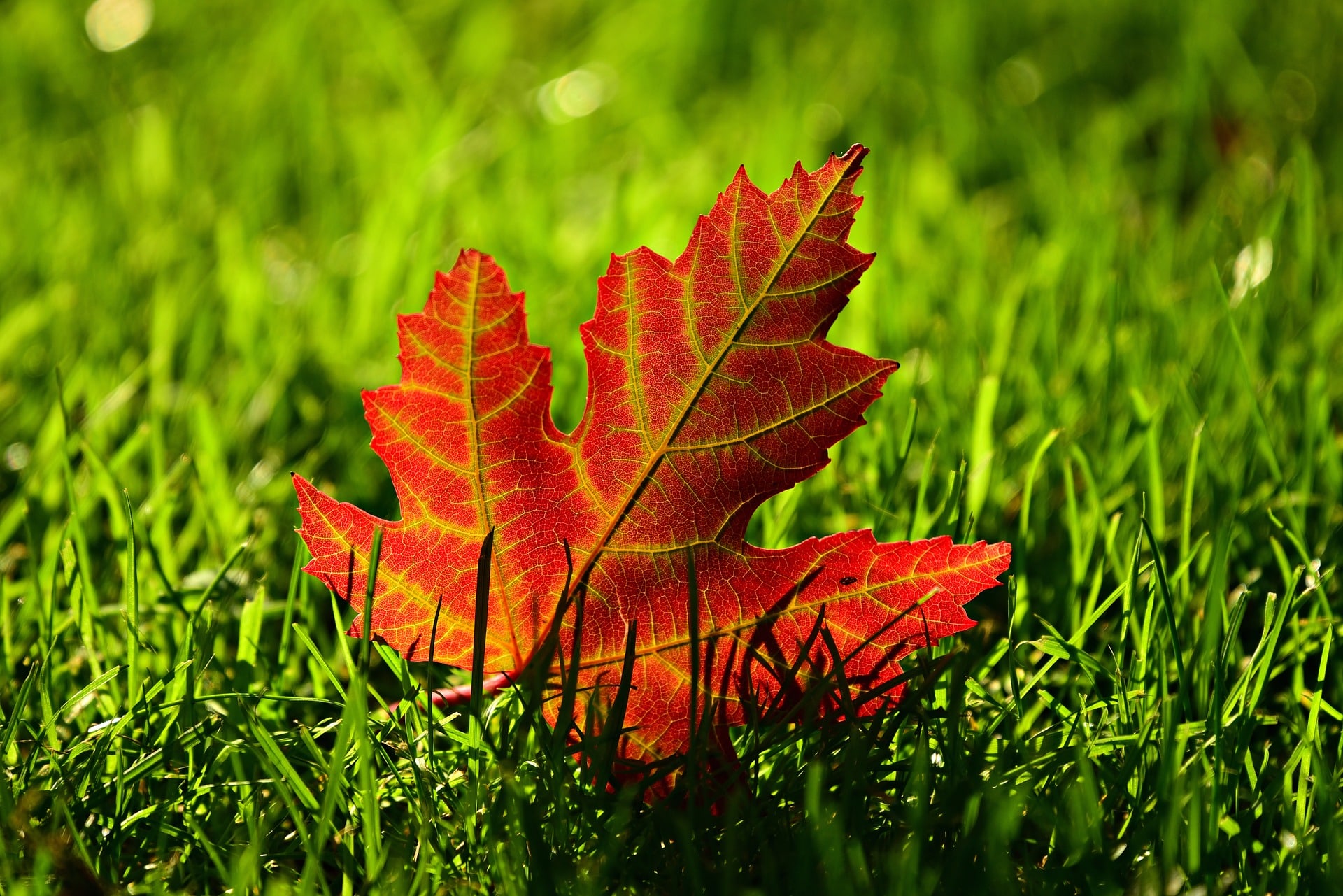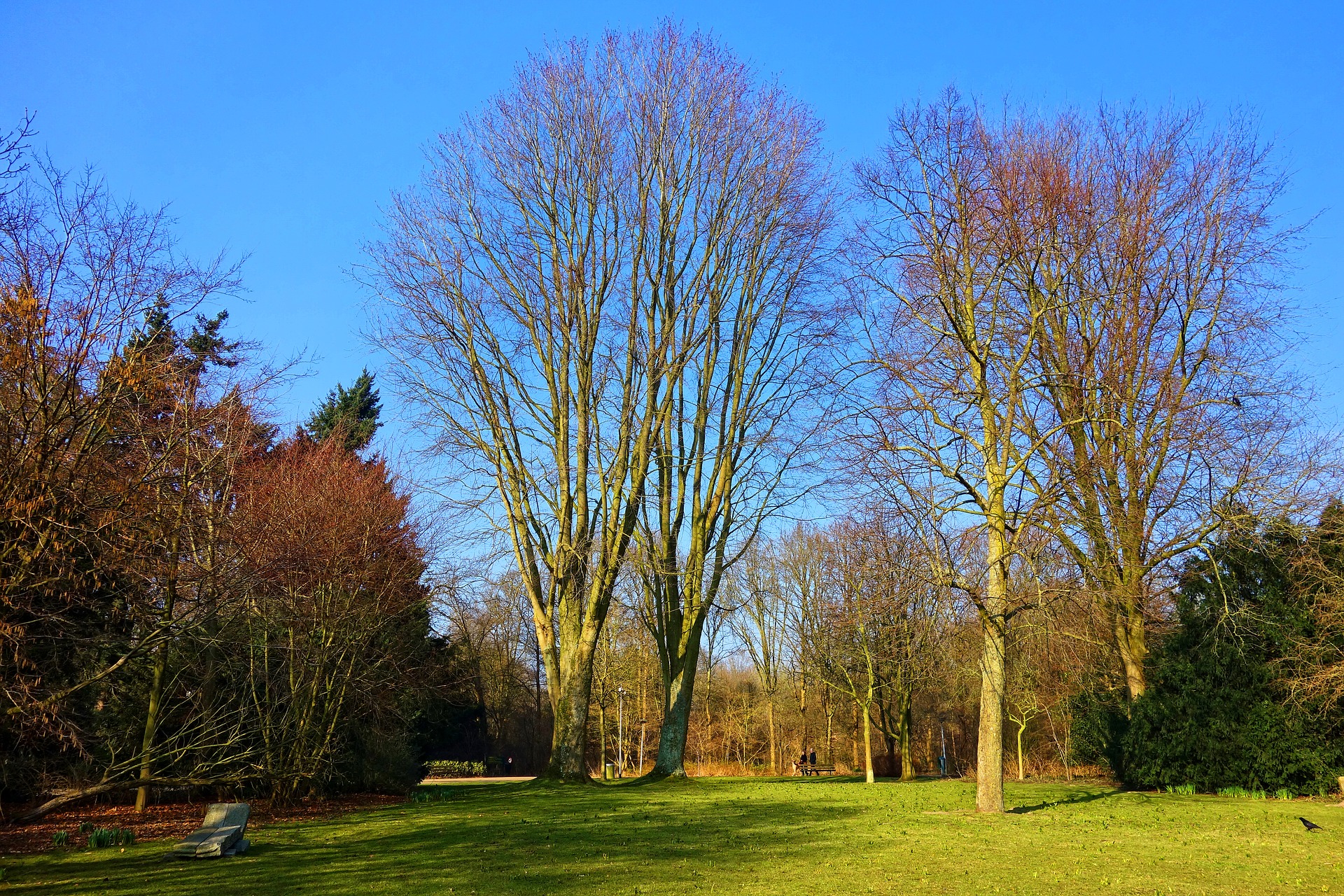 Winter Special
In the winter when the grass goes dormant and isn't growing as much Rye-Land Lawncare does pressure washing to keep busy, such as driveways, patios, walkways, sidewalks and parking lots. Pressure washing freshens up any sidewalk, driveway or parking lot giving it a clean appearance. This service can be added to any of our existing monthly clients as part of your seasonal lawncare. See information about our routine lawncare on our Lawn Care Services page.Our pressure washing services are available now, please Contact Us to schedule an estimate or consultation with our Lawn Care experts.